We pride ourselves on providing translations you can trust along with exceptional customer service. Dray will translate into any language, from any language, however you want to combine them. We work in a wide range of fields, including legal, financial, business, marketing, and technology. Our translation services are performed by experts to guarantee exceptional quality.
Legal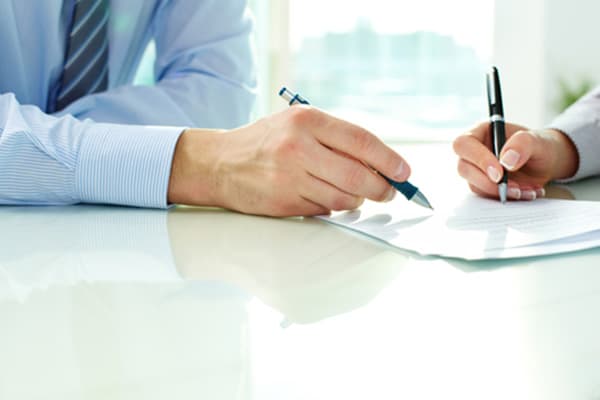 Business
Financial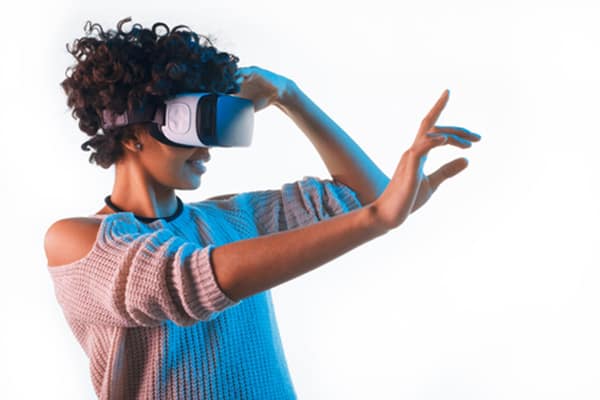 technology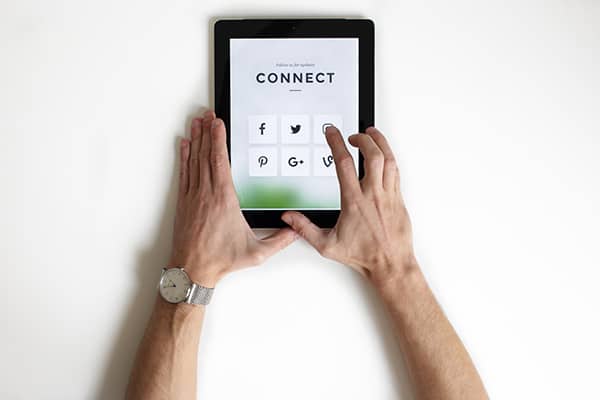 marketing
Dray Translations was established in 2013 by Sarah Dray, a licensed attorney, with the goal of providing fast, reliable translations and do-whatever-it-takes customer service. Over the years, we have developed a corporate culture that combines dedication to meeting our clients' needs with great pride in the work we do. 
Our mission is simple: to ensure that you are satisfied at every stage of the translation process, from requesting a quote and working with your dedicated project manager through delivery of your finished translation.
I have used many translation services for my clients, but when I reached Dray Translations I felt I had to go no further. I have used Dray Translations multiple times - their quality of work is really good. They always deliver on time, and I like their style and accuracy.
I've used the services of Dray Translations for years and have always been impressed by the speedy service, professional quality and amazing customer support. I highly recommend their services to anybody looking for great translation work!
This is the first project that we've done with Sarah. I was surprised by the quick speed. The execution of the work was fast and high quality, with a smile and an excellent sense of service. Highly recommended.
I have been using Dray Translations for a number of years on a professional and personal basis, and I have always been impressed by the service I receive. Sarah and her team are quick to respond to requests, have a quick turnaround time, and the quality of their work is unparalleled!
Sarah is one of those professionals that we all want around us. She is fully committed to delivering high quality results to her customers. She fully understands customer needs, implications and working assumptions in order to put together a great, accurate and strong solution - and generate great customer satisfaction!
I have been working with Sarah and her company for a few years now and I think she is stellar. The translation services have been excellent and we have used them for all of our Israeli contracts and governmental forms. The work is accurate, professional, always on time and even when we needed work done urgently they always came through for us.
Dray Translations consistently provides high-quality translations, often on very tight deadlines. I look forward to using their services for professional translations of legal documents in the future as well.
The translation work was done quickly, professionally and to our complete satisfaction. I have no doubt that we shall further use Dray Translations' impeccable services in the future.
We frequently use Dray Translations for professional legal translation services, thanks to the company's high availability, kind and efficient service, and the quality of the translations. Would highly recommend.
It is with great pleasure that I recommend Dray Translations for the expert legal and general translation services they provide. Sarah Dray and her team have proven themselves time and again. The translations are first rate and always provided on time.
We recently began using Dray Translations for our certified translation needs and are impressed by the quality, speed, and service they offer. We recommend their certified translation services highly and look forward to continuing to work them in the future.
I used the services of Dray Translations for documents when obtaining a space for our second location. The translations were impeccable and the service was prompt. We will continue to use Dray Translations in the future and recommend them to our clients who need such services.
Sarah is a transformational business leader. Her ability to dominate the professional legal translation space is so profound and of such high quality on so many levels it would impossible to name them all on this note.